Een warm team voor een mooie toekomst
De basis van Solid is talent. Daarom investeren we veel en vaak in de ontwikkeling van onze consultants en onze interne medewerkers. Dat doen we al meer dan 15 jaar en dat zullen we altijd blijven doen. Zo zijn onze teambuildings elk jaar heilig. In het verleden trokken we al naar Breda, Riga en Antwerpen. Onze collega's staan ook elk jaar aan de start van de 1000 km van Kom op tegen Kanker, de Antwerp 10 Miles en andere sportevenementen. Het belangrijkste is niet dat we winnen, maar dat we samen als #oneteam de eindmeet halen. Wil je graag deel uitmaken van ons team? We schenken graag een extra glaasje in tijdens een van onze vele drinks. Hieronder kan je al kennismaken met onze collega's.
Stijn
CEO
"Do what is right, not what is easy or what is popular." - Roy T. Bennett
Leslie
Safety Lead
"Working hard for something we don't care about is called stress, working hard for something we love is called passion." - Simon Sinek
Tom
Compensation & Benefits Lead
"There is little success where there is little laughter." - Andrew Carnegie
Filip
Business Developer National
"Believing in yourself is the first secret to success!"
Ellen
Marketing Lead
"Success isn't about how much money you make, it's about the difference you make in people's lives." - Michelle Obama
Davina
Mobility Coordinator
"Hoe nuttig we soms ook zijn, het kan even duren voordat je beseft hoe waardevol je bent. - De Tao van Poeh by Benjamin Hoff
Sally
Office Support
"Be somebody who makes everybody feel like somebody." - Brad Montague
Isabo
Support Officer
"Success is not the key to happiness. Happiness is the key to success. If you love what you are doing, you will be successful." - Albert Schweitzer
Ann
Finance Officer
"If you can dream it, you can do it." - Walt Disney
Kevin
People Expert
"If you have a talent, make it Solid."
Hidde
Business Developper
"Don't sit down and wait for the opportunities to come. Get up and make them." - Madame C. J. Walker
Wouter
Business Development Lead
"Everything should be made as simple as possible, but not simpler." - Albert Einstein
Kurt
Tender & MSP Coordinator
"Een ruim voldoende voor het leven is al heel mooi." - Bert Keizer
Michele
People Expert
"Wil ik snelle resultaten dan handel ik alleen, wil ik grote resultaten dan reken ik op een team. Ik ga trouwens ook niet naar de Spelen met mijn beste spelers, wel met mijn beste team."
Lex
People Expert
"You should make something. You should bring something into the world that wasn't in the world before. It doesn't matter what it is. It doesn't matter if it's a table or a film or gardening, everyone should create. You should do something, then sit back and say, I did that." - Ricky Gervais
Heidi
People Lead
"Experience is one thing you can't get for nothing." - Oscar Wilde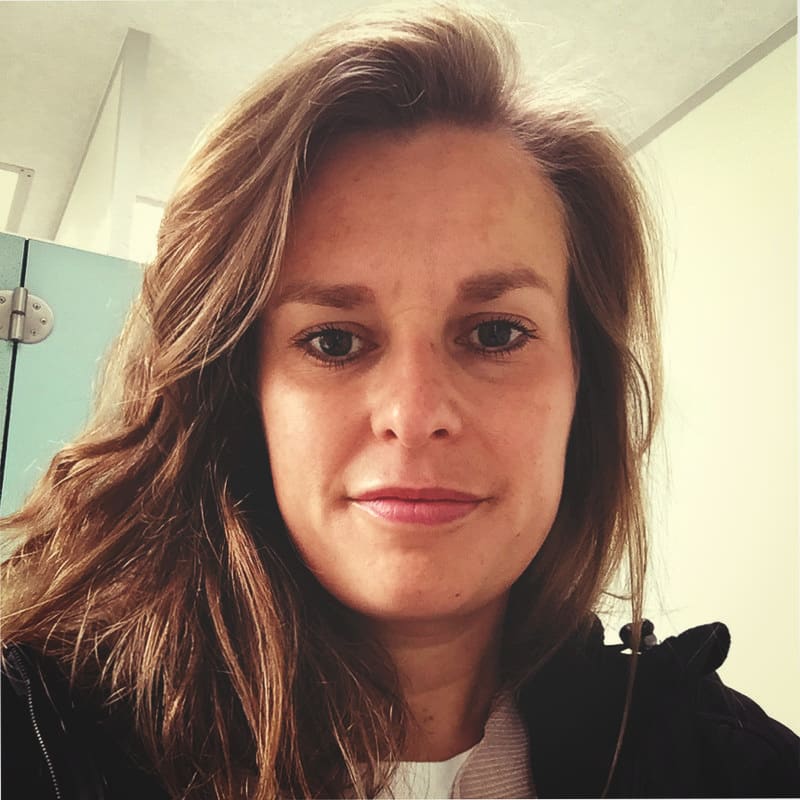 Simone
Support Coordinator
"The strength of the team is each individual member. The strength of each member is the team." - Phil Jackson
Sandra
Recruitment Officer
"The only way to do great work is to love what you do." - Steve Jobs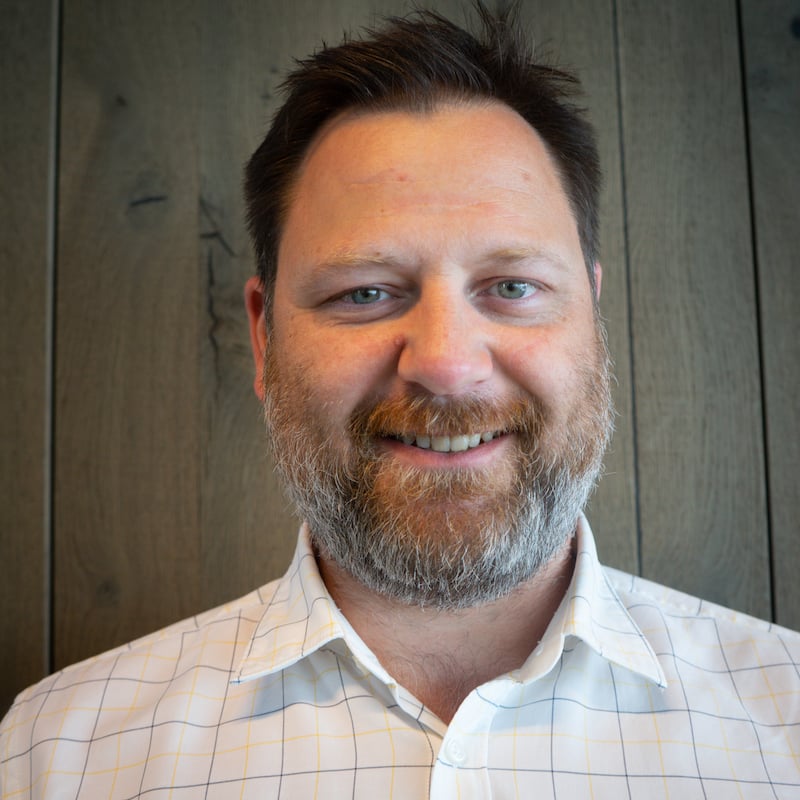 Timmy
Finance & ICT Lead
"Leaders don't blame the tools they were given. They work to sharpen them." - Simon Sinek
Hildegarde
Support Officer
"Pluk de (werk)dag!"
Caroline
Business Developer
"Rise by lifting others" - Robert Ingersoll
Hild
Support Officer
"Zonder voortdurende groei en vooruitgang hebben woorden als verbetering, prestaties en succes geen enkele betekenis." - Benjamin Franklin
Word jij onze nieuwe collega?
Zoek je een uitdagende job in een warm team? Wil je elke dag met plezier naar je werk komen? Wil jij mee bouwen aan het verhaal van Solid Talent? Join our club!
Lees verhalen van onze consultants
Zoek je een partner voor je project?
Wil je ondersteuning bij een groot project? Of zoek je specifieke expertise of advies voor je project? Solid Talent helpt je graag! Ontdek hier wat we voor jou kunnen betekenen.