Een warm team voor een mooie toekomst
De basis van Solid is talent. Daarom investeren we veel en vaak in de ontwikkeling van onze consultants en onze interne medewerkers. Dat doen we al meer dan 15 jaar en dat zullen we altijd blijven doen. Zo zijn onze teambuildings elk jaar heilig. In het verleden trokken we al naar Breda, Riga en Antwerpen. Onze collega's staan ook elk jaar aan de start van de 1000 km van Kom op tegen Kanker, de Antwerp 10 Miles en andere sportevenementen. Het belangrijkste is niet dat we winnen, maar dat we samen als #oneteam de eindmeet halen. Wil je graag deel uitmaken van ons team? We schenken graag een extra glaasje in tijdens een van onze vele drinks. Hieronder kan je al kennismaken met onze collega's.
Stijn
CEO
"Do what is right, not what is easy or what is popular." - Roy T. Bennett
Sally
Office Support
"Be somebody who makes everybody feel like somebody." - Brad Montague
Ellen
Marketing & Recruitment Lead
"To be authentic is to be at peace with our imperfections". - Simon Sinek
Filip
Business Developer National
"Believing in yourself is the first secret to success!"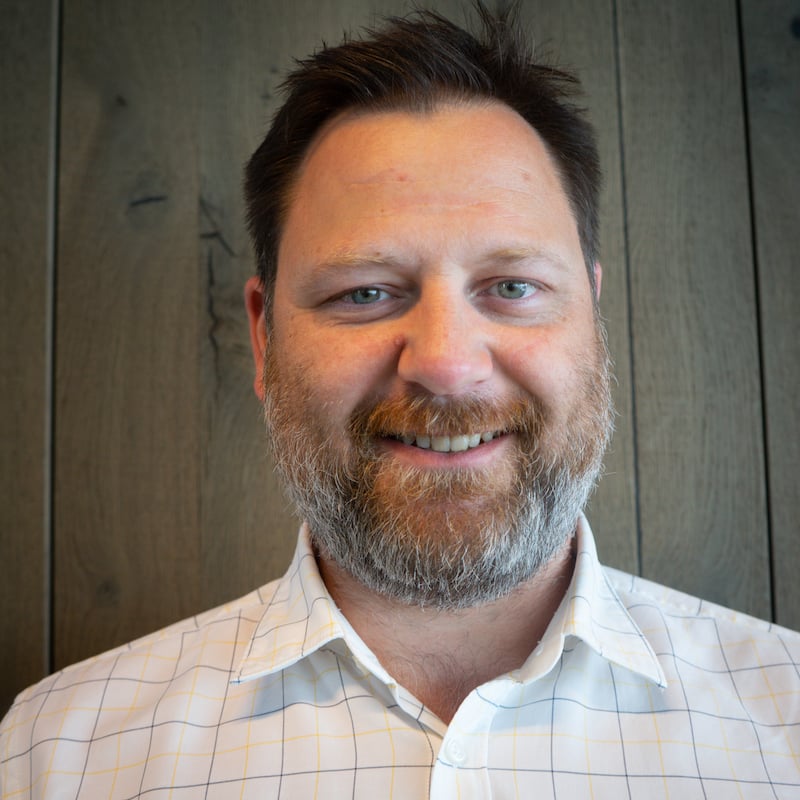 Timmy
Finance, ICT & Digital Lead
"Leaders don't blame the tools they were given. They work to sharpen them." - Simon Sinek
Davina
Mobility Coordinator
"Hoe nuttig we soms ook zijn, het kan even duren voordat je beseft hoe waardevol je bent. - De Tao van Poeh by Benjamin Hoff
Leslie
People Expert
"Consistency is the habit of victory." - Herbert Kaufman
Heidi
People Lead
"Experience is one thing you can't get for nothing." - Oscar Wilde
Ann
Finance Officer
"If you can dream it, you can do it." - Walt Disney
Jeroen
Recruitment Officer
"You never know how strong you are, until being strong is your only choice." -Bob Marley
Leslie
Safety Lead
"Working hard for something we don't care about is called stress, working hard for something we love is called passion." - Simon Sinek
Sarah
Support Officer
"Hakuna Matata" – The Lion King
Kurt
Tender & MSP Coordinator
"Een ruim voldoende voor het leven is al heel mooi." - Bert Keizer
Evelina
People Expert
"Be the reason someone smiles today." - Roy T. Bennett
Severien
Support Officer
"Do small things with great love." – Mother Teresa
Mohamed
Recruitment Officer
"The only thing that is keeping you from getting what you want is the story you keep telling yourself." - Tony Robbins
Kelly
Business Developer
"Power comes not from knowledge kept but from knowledge shared." - Bill Gates
Tom
Compensation & Benefits Lead
"There is little success where there is little laughter." - Andrew Carnegie
Tess
People Expert
"It always seems impossible until it's done" – Nelson Mandela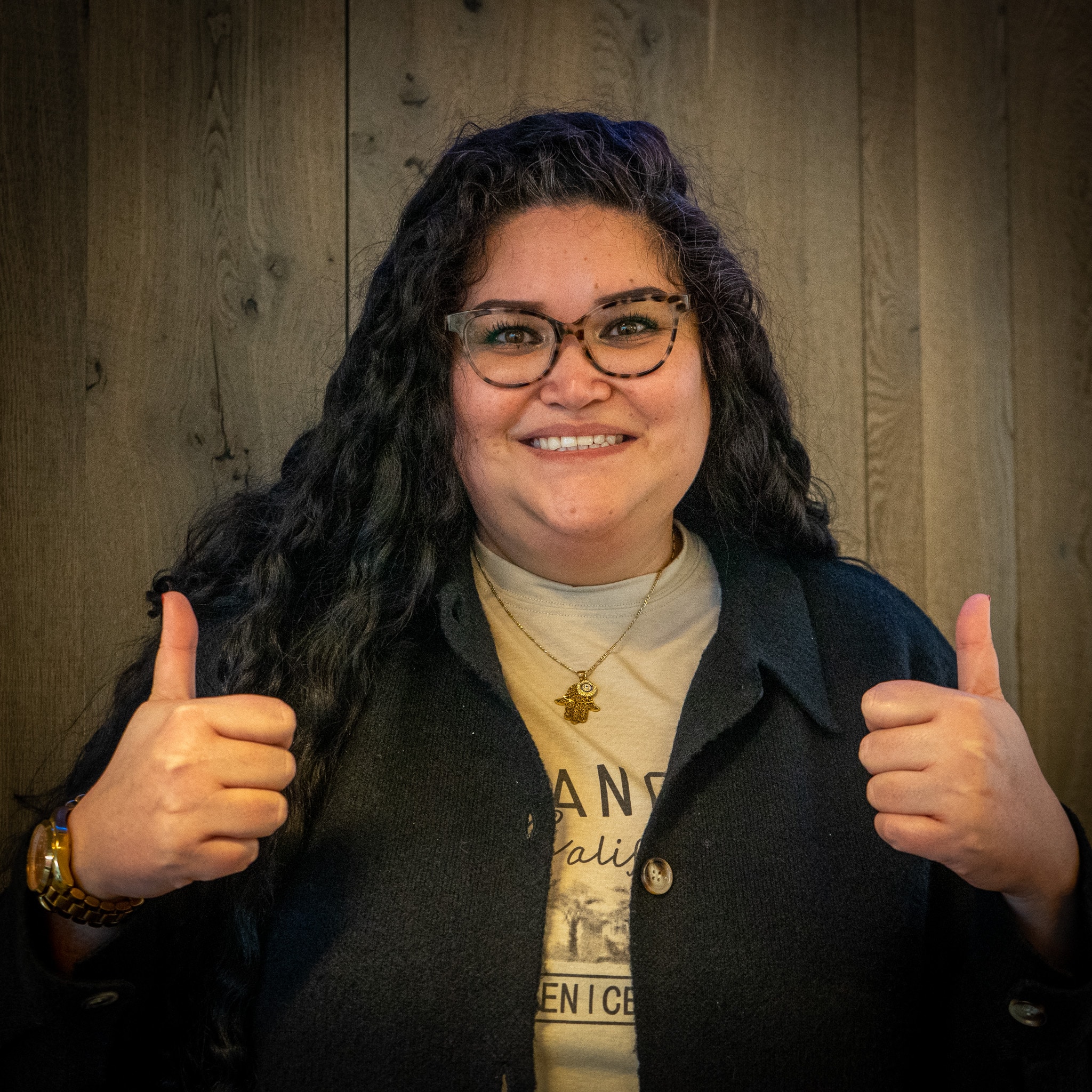 Eva
Preventie Adviseur
"For safety is not a gadget, it´s a state of mind." - Eleanor Everet
Word jij onze nieuwe collega?
Zoek je een uitdagende job in een warm team? Wil je elke dag met plezier naar je werk komen? Wil jij mee bouwen aan het verhaal van Solid Talent? Join our club!
Lees verhalen van onze consultants
Zoek je een partner voor je project?
Wil je ondersteuning bij een groot project? Of zoek je specifieke expertise of advies voor je project? Solid Talent helpt je graag! Ontdek hier wat we voor jou kunnen betekenen.