A friendly team for a great future
Talent lies at the heart of Solid. That's is why we invest heavily and regularly in the development of our consultants and our internal staff. We've been doing that for 15 years and we'll always continue to do so. For example, our team-building events are sacred every year. In the past, we have travelled to Breda, Riga and Antwerp. You'll also find our colleagues on the starting line for the 1,000 km bike ride for the cancer charity Kom op tegen Kanker, the Antwerp 10 Miles, and other sporting events every year. What matters is not whether we win, but that we reach the end together as #oneteam. Would you like to be a part of our team? We'll be happy to pour an extra glass during one of our many drinks events. Get to know some of our colleagues below. 
Stijn
CEO
"Do what is right, not what is easy or what is popular." - Roy T. Bennett
Leslie
Safety Lead
"Working hard for something we don't care about is called stress, working hard for something we love is called passion." - Simon Sinek
Tom
Compensation & Benefits Lead
"There is little success where there is little laughter." - Andrew Carnegie
Filip
Business Developer National
"Believing in yourself is the first secret to success!"
Ellen
Marketing Lead
"To be authentic is to be at peace with our imperfections". - Simon Sinek
Davina
Mobility Coordinator
"No matter how useful we may be, sometimes it takes us a while to recognize our own value." - De Tao van Poeh by Benjamin Hoff
Sally
Office Support
"Be somebody who makes everybody feel like somebody." - Brad Montague
Isabo
Support Officer
"Success is not the key to happiness. Happiness is the key to success. If you love what you are doing, you will be successful." - Albert Schweitzer
Ann
Finance Officer
"If you can dream it, you can do it." - Walt Disney
Kevin
People Expert
"If you have a talent, make it Solid."
Wouter
Business Development Lead
"Everything should be made as simple as possible, but not simpler." - Albert Einstein
Heidi
People Lead
"Experience is one thing you can't get for nothing." - Oscar Wilde
Kurt
Tender & MSP Coordinator
"In life, a good passing grade is pretty good." - Bert Keizer
Michele
People Expert
"If I want quick results, I act alone; if I want big results, I count on a team. I'm not going to the Olympics with my best players either, but with my best team."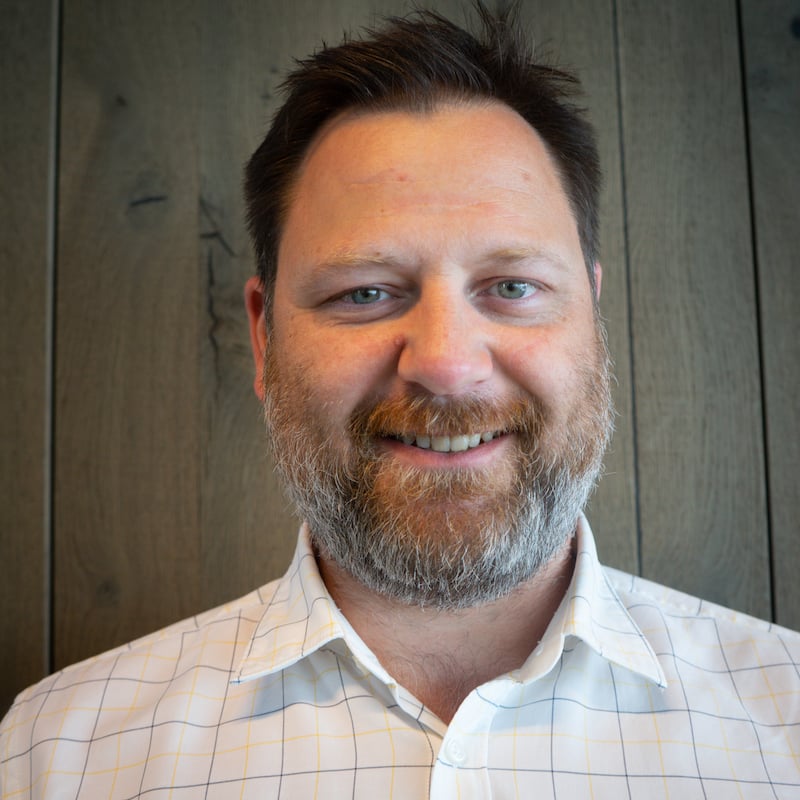 Timmy
Finance, ICT & Digital Lead
"Leaders don't blame the tools they were given. They work to sharpen them." - Simon Sinek
Caroline
Business Developer
"Rise by lifting others." - Robert Ingersoll
Sandra
Recruitment Officer
"The only way to do great work is to love what you do." - Steve Jobs
Hildegard
Support Officer
"Seize the (work)day!"
Hilde
Support Officer
"Without continual growth and progress, words such as improvement, achievement, and success have no meaning." - Benjamin Franklin
Sarah
Support Officer
"Hakuna Matata." – The Lion King
Tess
People Expert
"It always seems impossible until it's done." – Nelson Mandela
Severien
Support Officer
"Do small things with great love."– Mother Teresa
Hana
Recruitment Officer
"Go as far as you can see; when you get there, you'll be able to see further." – Thomas Carlyle.
Koen
People Expert
"Als je doet wat je leuk vindt, hoef je nooit te werken." Mahatma Gandhi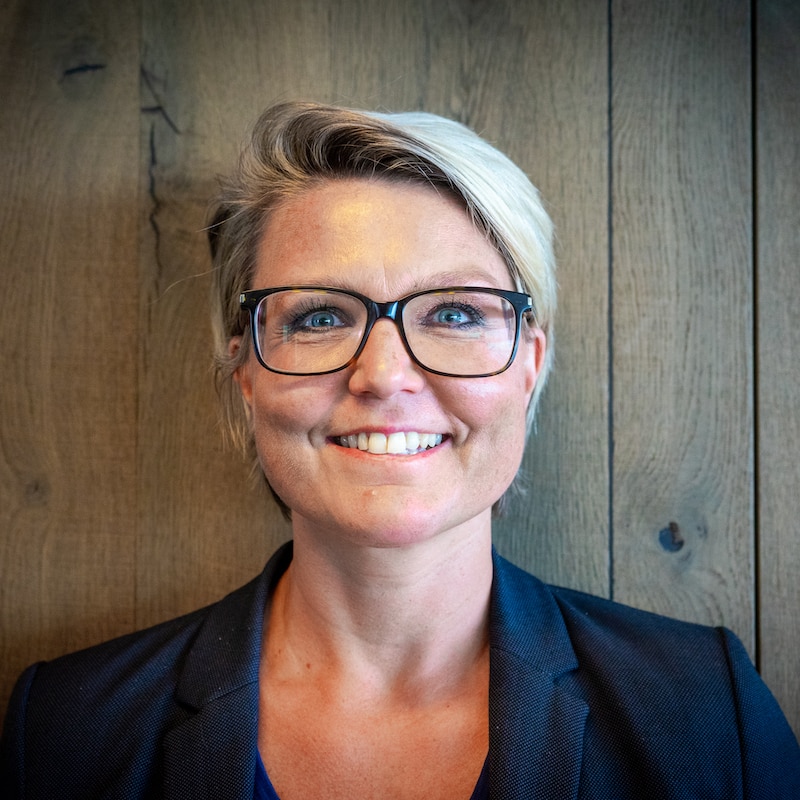 Leslie
People Expert
"Consistency is the habit of victory." Herbert Kaufman
Floris
Business Developer
"I never lose. Either I win or I learn ". - Nelson Mandela
Jeroen
Recruitment Officer
"You never know how strong you are, until being strong is your only choice." -Bob Marley
Are you our new colleague?
Are you looking for a challenging job in a friendly team? Do you want to enjoy going to work every day? Would you like to play your part in the Solid Talent story? Join our club! 
Read our consultants' stories
Looking for a partner for your project?
Do you need support for a major project? Or are you looking for specific expertise or technical advice? Solid Talent is here to help! Discover here what we can do for you.