A friendly team for a great future
Talent lies at the heart of Solid. That's is why we invest heavily and regularly in the development of our consultants and our internal staff. We've been doing that for 15 years and we'll always continue to do so. For example, our team-building events are sacred every year. In the past, we have travelled to Breda, Riga and Antwerp. You'll also find our colleagues on the starting line for the 1000 km bike ride for the cancer charity Kom op tegen Kanker, the Antwerp 10 Miles, and other sporting events every year. What matters is not whether we win, but that we reach the end together as #oneteam. Would you like to be a part of our team? We'll be happy to pour an extra glass during one of our many drinks events. Get to know some of our colleagues below. 
Stijn
CEO
"Do what is right, not what is easy or what is popular." - Roy T. Bennett
Davina
Mobility Coordinator
"No matter how useful we may be, sometimes it takes us a while to recognize our own value." - De Tao van Poeh by Benjamin Hoff
Ellen
Marketing & Recruitment Lead
"To be authentic is to be at peace with our imperfections". - Simon Sinek
Filip
Business Developer National
"Believing in yourself is the first secret to success!"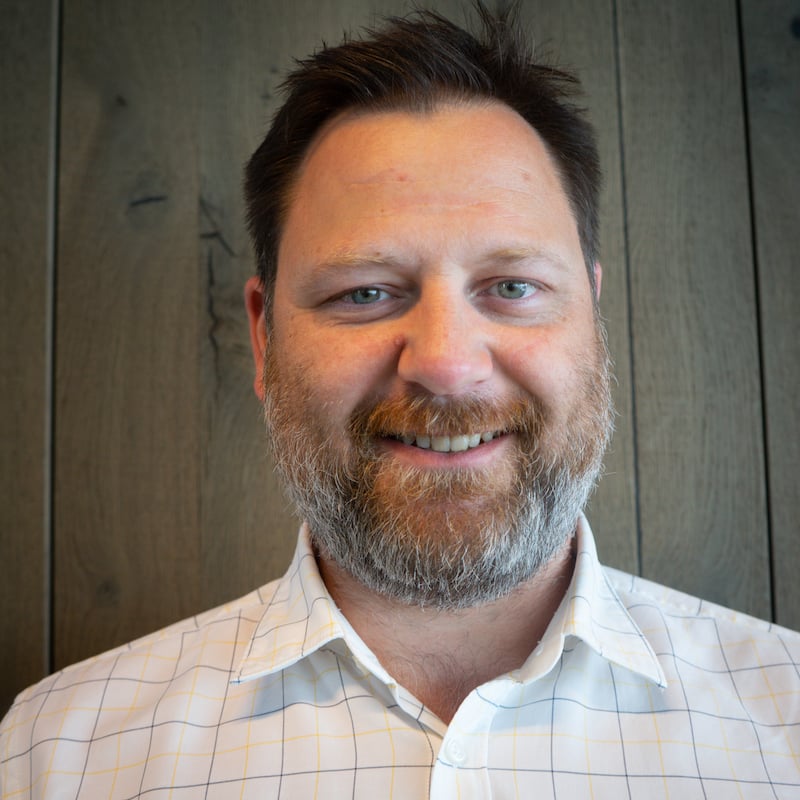 Timmy
Finance, ICT & Digital Lead
"Leaders don't blame the tools they were given. They work to sharpen them." - Simon Sinek
Mohamed
Recruitment Officer
"The only thing that is keeping you from getting what you want is the story you keep telling yourself." - Tony Robbins
Sally
Office Support
"Be somebody who makes everybody feel like somebody." - Brad Montague
Leslie
People Expert
"Consistency is the habit of victory." Herbert Kaufman
Ann
Finance Officer
"If you can dream it, you can do it." - Walt Disney
Kelly
Business Developer
"Power comes not from knowledge kept but from knowledge shared." - Bill Gates
Tess
People Expert
"It always seems impossible until it's done." – Nelson Mandela
Severien
Support Officer
"Do small things with great love."– Mother Teresa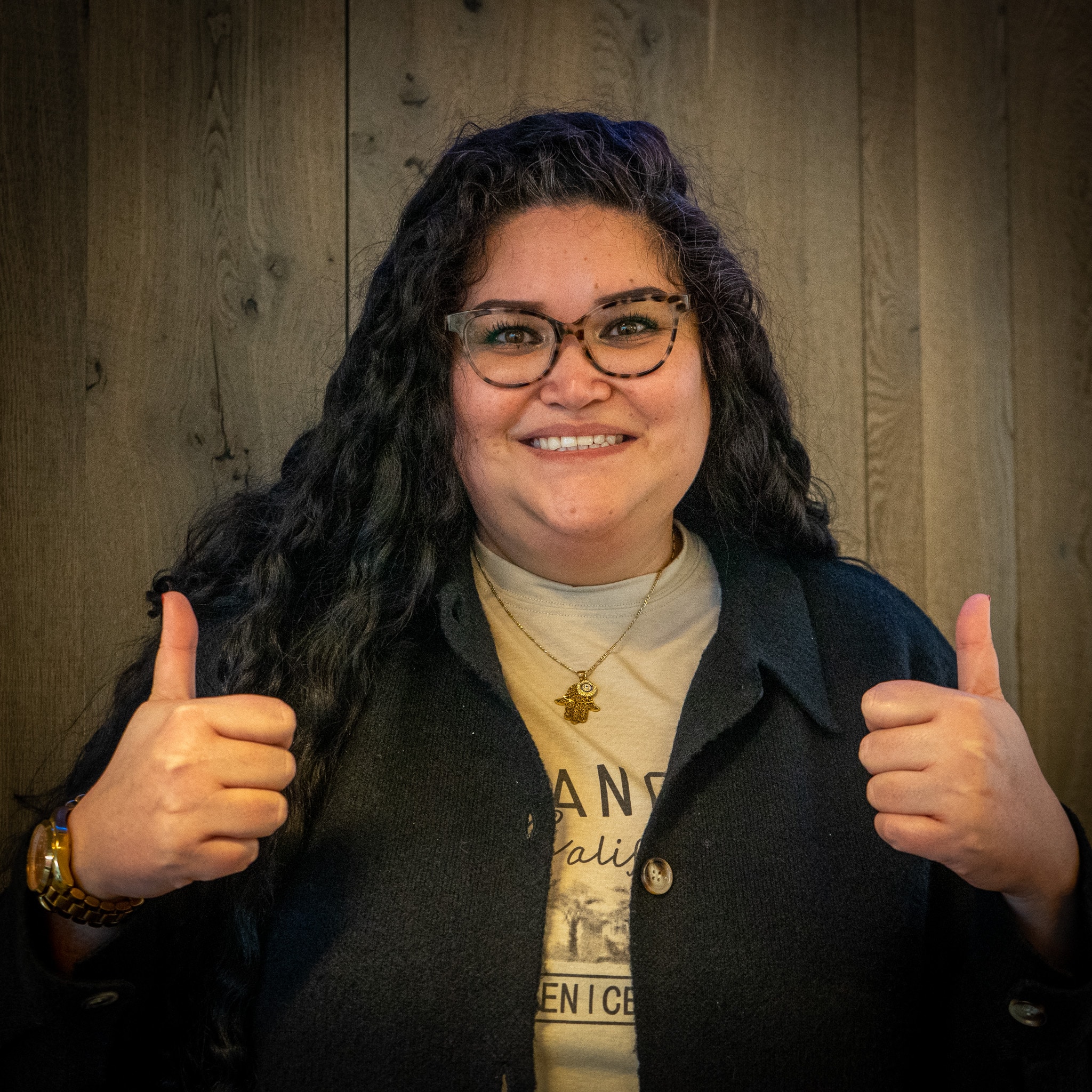 Eva
Preventie Adviseur
"For safety is not a gadget, it´s a state of mind." - Eleanor Everet
Jeroen
People Expert / Recruiter
"You never know how strong you are, until being strong is your only choice." -Bob Marley
Gilles
Support Officer
"Doe wat je kan met alles wat je hebt, waar je ook bent." – Theodore Roosevelt
Naima
People Expert / Recruiter
"To be successful is to be helpful, caring and constructive, to make everything and everyone you touch a little bit better." -Norman Vincent Peale
Are you our new colleague?
Are you looking for a challenging job in a friendly team? Do you want to enjoy going to work every day? Would you like to play your part in the Solid Talent story? Join our club! 
Looking for a partner for your project?
Do you need support for a major project? Or are you looking for specific expertise or technical advice? Solid Talent is here to help! Discover here what we can do for you.